1. Monopole Tower INTRODUCTION
These specifications refer to general technical requirements for purpose made prefabricated angular, lattice type, self-support towers intended for telecommunications use.
2. INTERNATIONAL CODES OF DESIGN
There are different international standards that specify towers according to the following:
• Materials e.g. steel structure & locking devices.
• Loads e.g. Dead load, wind load and appurtenances.
• Tower stress e.g. structure force.
follows the British Standards in general; however, there are some other codes & criteria that are only specific to the use, and are hence used to customize the towers.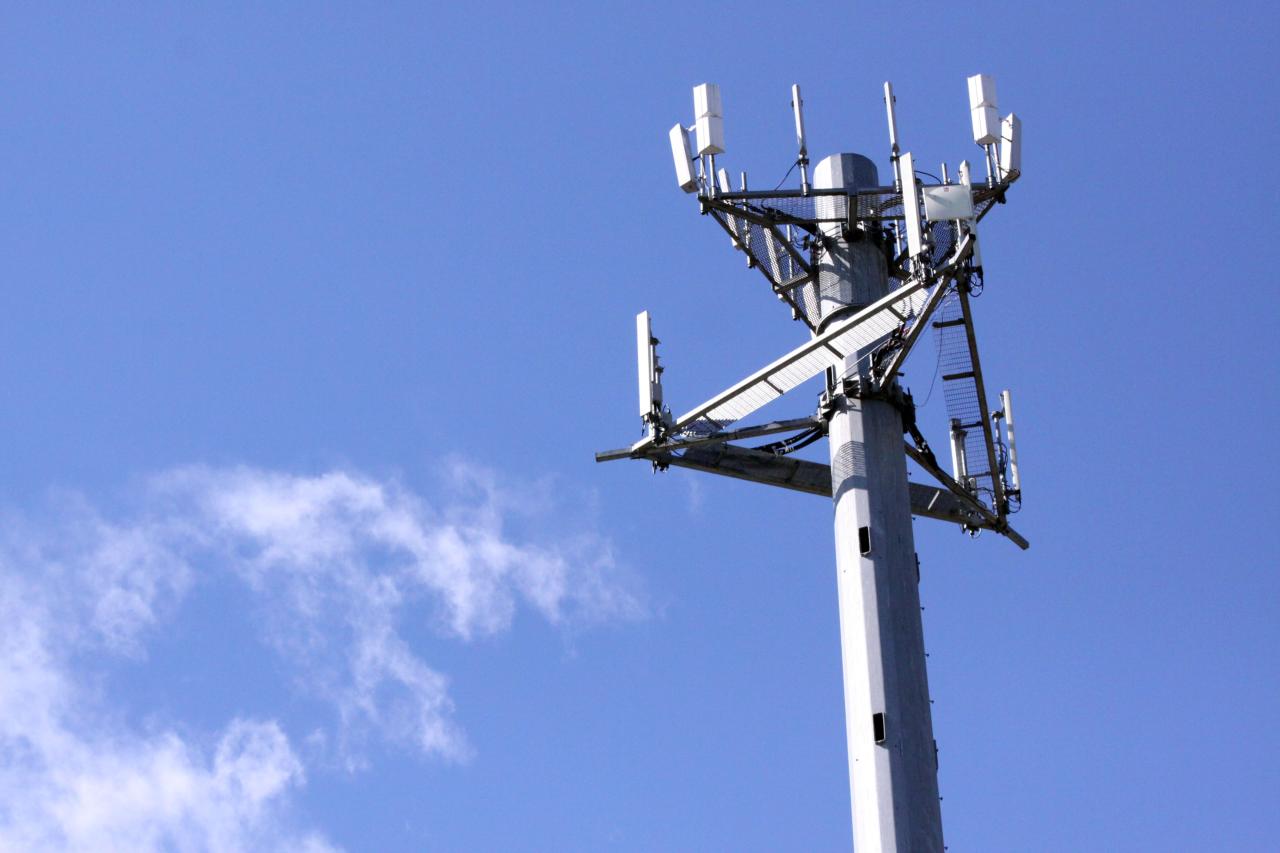 3. TOWER TYPES
• Three and Four Legged Angular Self Support Monopole Tower
The specifications for this type of antenna support structures are covered in this document.
• Monopole Telecommunication Tower
Please refer to the Monopole Towers Technical Specification OM/MON/01.
4.Our Work in telecom infrastructure include;
We design and do construction of Self Supporting towers, Guy towers and Monopoles
We carry out Grounding (Earthing) of telecom infrastructures
We carry out Installation of Safety features in telecom towers (tower lamps at the crown, lifelines etc, painting)
Construction of shelters installation, technical facilities construction and interior design,
Connection and installation of electrical Generating Set up
Installation and connection of optical fibers to antennas.
5.Installation
RF Equipment (GSM and CDMA),
Installations of Transmission Equipment,
WIMAX Equipment (Alvarion BreezeMAX),
Power Installations,
IT equipments Installation and maintenance,
VSAT Installation