5, Shanghai Oriental Pearl Tower, 468 meters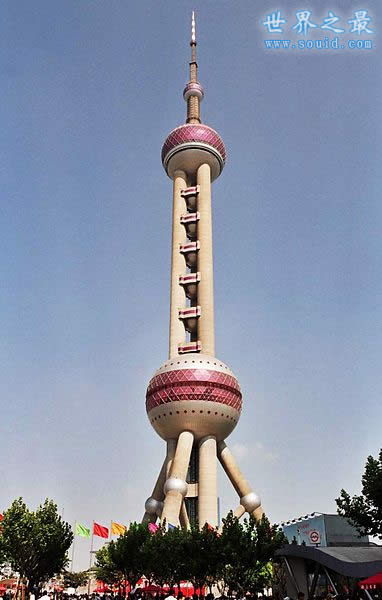 At The Oriental Pearl TV Tower IS One of on Shanghai's Iconic Cultural Scenes. It IS located block in Lujiazui, at Pudong New Area. At The Tower IS the About 468 meters High. At The Building WAS Built in July 1991 and PUT INTO use in May 1995. It IS Responsible for 6 sets of wireless TV launch services in Shanghai, covering a radius of 80 kilometers.
6, Iran's Midra TV Tower, 435 meters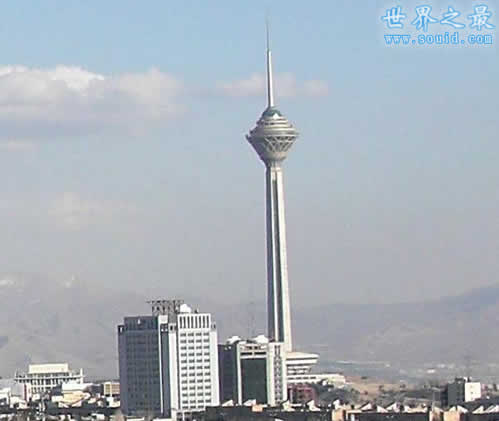 The Medlar TV Tower, also known as Boyer Modita, is located in Tehran, the Iranian capital, and is Iran's tallest building. It is also the tallest concrete tower in the Middle East, the second tallest in Asia, and the sixth tallest in the World. This tourist telecommunications tower is 315 meters high, with a sky pole of 435 meters, a total of 12 floors, three bases for the tourist center, top restaurant with a tower, is the best location to enjoy panoramic views of Tehran.
7, Malaysia Kuala Lumpur Tower, 421 meters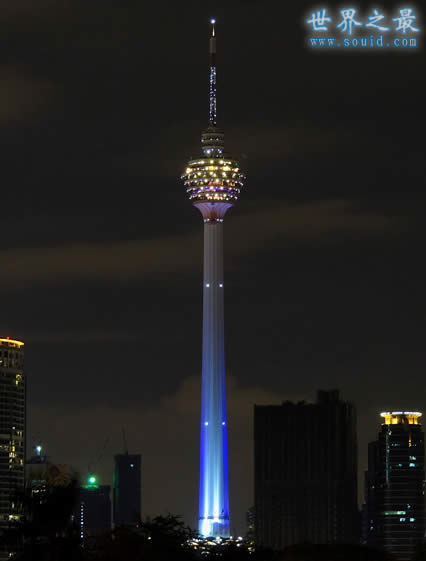 In Kuala Lumpur city, the tower of Kuala Lumpur stands 515 meters above sea level. The height of its tower is 421 meters above sea level. It is also a symbol of Kuala Lumpur. The surface of the tower is a vertical bar rib, weighing 100,000 metric tons. Taki did not piling, but used a free-standing land directly. The Kuala Lumpur Tower is arguably the tallest tower in Southeast Asia and the four highest communications tower in the world.