Hengshui Kehang
Metal Structure Co., Ltd
China's largest steel tower construction EPC contractor!
It is located in the hometown of steel towers---- Hengshui città, provincia di Hebei.
---
Hengshui Kehang Metal Structure Co., Ltd with a registered capital of 110 milioni di RMB, più di 320 employees, produzione annua di 30,000 tonnellate, copre un'area di 86,000 metri quadrati, costruzione zona di 35,000 metro quadro.
Hengshui Kehang is a collection of scientific research, steel tower production and installation, costruzione linee di comunicazione, manutenzione professionale dei siti torre di comunicazione (principali attrezzature, attrezzature secondarie
ed altre apparecchiature periferiche e sistema di distribuzione dell'interno). I nostri prodotti sono belle in stile, unique in design and have advanced domestic high-performance manufacturing and test equipments to ensure product quality
l'uso delle nuove tecnologie, nuovi materiali, rendere i nostri prodotti eccezionali nel mercato domestico. The company's products all passed the ISO9001 international Quality System certification.

Hengshui Kehang
main products
Azienda specializzata nella produzione di torri di comunicazione, torri di potenza, torri di trasmissione e la televisione, torre di comunicazioni mobili, monopoli
---
torri strallati, torre di formazione antincendio, decorazione torre, torri del vento, torri a microonde, torri in lega d'alluminio,lightning towers, torri di avvistamento e altre torri e scale in lega di alluminio.
Communication towers are widely used in telecom, distribuzione di energia elettrica, broadcast e TV, tutela delle acque, e ora la nostra società sta diventando una stella che brilla nella pianura nord della Cina.
Nuova tecnologia, moderate price, stable quality to do business, prodotti è stato venduto a varie province, comuni e regioni autonome, e ha vinto il livello elogi da parte dei clienti.
Product style beautiful, novel design and unique, with domestic advanced high-performance professional manufacturing, test, generation-dimensional equipment, to ensure product quality.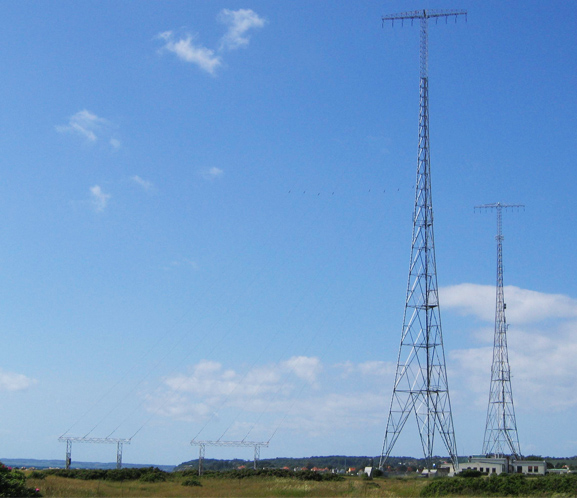 Hebei Kehang
Company Performance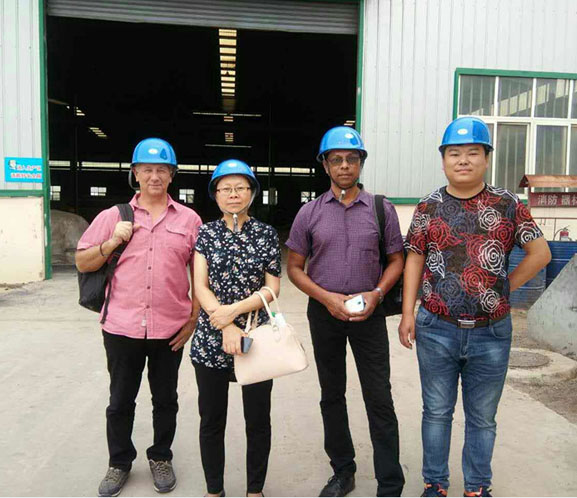 giugno 2017 won the bid of China Tower Co., Ltd. Xing ' an union branch of the 2017 tower renovation and maintenance construction projects.
---
In the middle of June, 2017 successfully won the bid for the use of Guiyang North Motor Car Extension Project Communication Tower Inquiry procurement project
In April, 2017 successfully won the bid of Shanxi Electric Power Company, state network Anhui Electric Power company steel pole Bidding project, and in May 2017 successfully signed a formal contract.
On April 1st, 2017, successfully won the bid for the new cr23gdw-bxtl-2017-002 Railway Freight reconstruction project BXSD-01 Torretta di comunicazione.
In August, 2016 participate in the organization of the 2016-2018-year Shandong Unicom holding pole cable mast equipment centralized procurement bidding, and won the bid.