Hengshui Kehang
Metal Structure Co., Ltd
China's largest steel tower construction EPC contractor!
It is located in the hometown of steel towers---- Hengshui city, Hebei province.
---
Hengshui Kehang Metal Structure Co., Ltd with a registered capital of 110 million RMB, more than 320 employees, annual output of 30,000 tons, covers an area of 86,000 square meters, construction area of 35,000 square meter.
Hengshui Kehang is a collection of scientific research, steel tower production and installation, communication lines construction, professional maintenance of communication tower sites (main equipment, secondary equipments
and other peripheral equipments as well as indoor distribution system). Our products are beautiful in style, unique in design and have advanced domestic high-performance manufacturing and test equipments to ensure product quality
the use of new technologies, new materials, make our products outstanding in the domestic market. The company's products all passed the ISO9001 international Quality System certification.

Hengshui Kehang
main products
Company specializing in the production of communications towers, power towers, broadcast and television towers, moveable communications tower, monopoles
---
guyed towers, fire training tower, decoration tower, wind towers, microwave towers, aluminum-alloy towers,lightning towers, watch towers and other towers and aluminum-alloy ladders.
Communication towers are widely used in telecom, electricity distribution, broadcast and TV, water conservancy, and now our company is becoming a shining star in the North China plain.
New technology, moderate price, stable quality to do business, products has been sold to various provinces, municipalities and autonomous regions, and won the wide praise from customers.
Product style beautiful, novel design and unique, with domestic advanced high-performance professional manufacturing, testing, generation-dimensional equipment, to ensure product quality.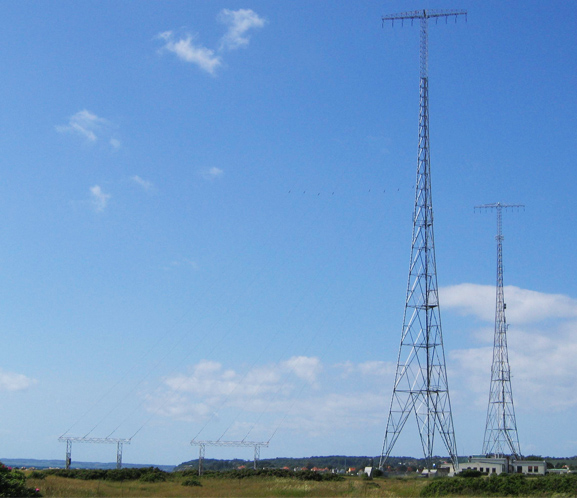 Hebei Kehang
Company Performance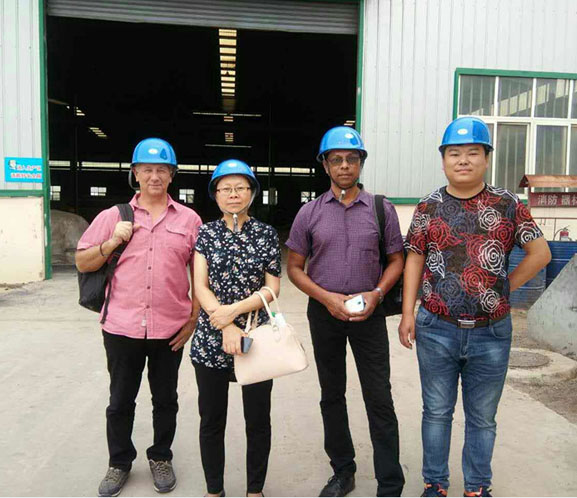 June 2017 won the bid of China Tower Co., Ltd. Xing ' an union branch of the 2017 tower renovation and maintenance construction projects.
---
In the middle of June, 2017 successfully won the bid for the use of Guiyang North Motor Car Extension Project Communication Tower Inquiry procurement project
In April, 2017 successfully won the bid of Shanxi Electric Power Company, state network Anhui Electric Power company steel pole Bidding project, and in May 2017 successfully signed a formal contract.
On April 1st, 2017, successfully won the bid for the new cr23gdw-bxtl-2017-002 Railway Freight reconstruction project BXSD-01 Communication Tower.
In August, 2016 participate in the organization of the 2016-2018-year Shandong Unicom holding pole cable mast equipment centralized procurement bidding, and won the bid.