Assembly Material
All necessary bolts, screws, rivets, nuts, washers and locking devices are to be furnished as assembly material for the equipment.
All bolts and screwed rods shall be galvanized including the threaded portions. All nuts shall be galvanized with the exception of the threads, which shall be oiled.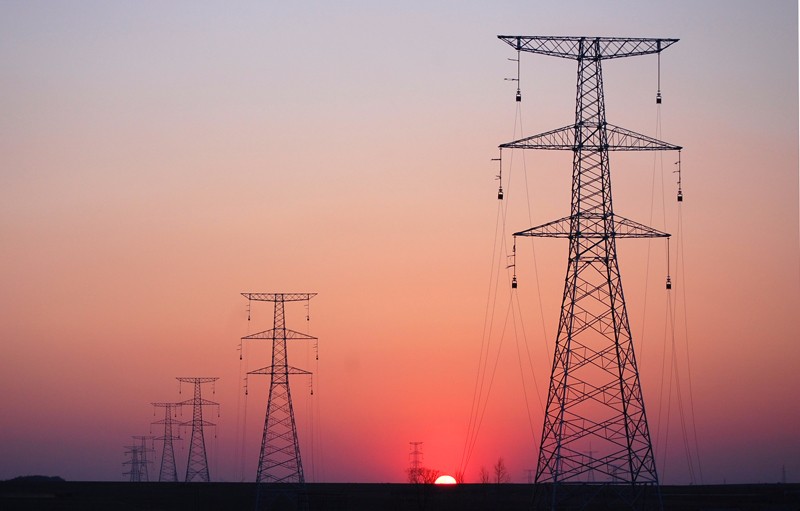 Where for any type of tower high tensile steel bolts are employed then bolts of this type shall be used for all connections for every type of tower on that line in order to avoid the use of mild steel bolts in error where high tensile type should be employed. High tensile steel bolts shall bear a mark on the heads to allow identification of grades.
All type of washers shall be included under this Contract, including locking devices and anti vibration arrangements, which shall be subject to the approval of the Engineer. Taper washers shall be fitted where necessary.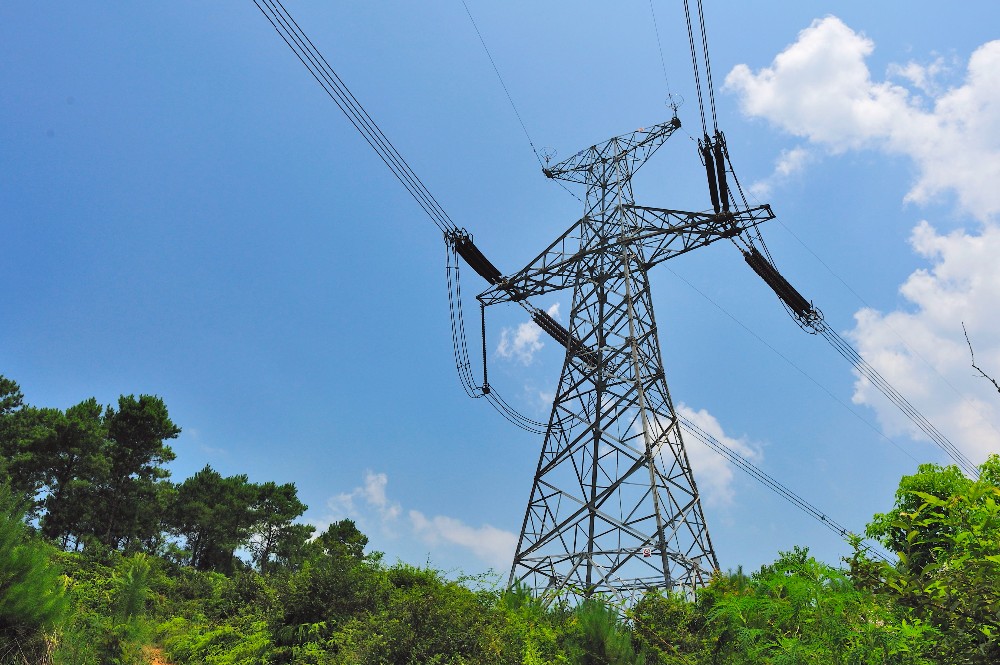 Nuts shall be finger tight on the bolt and will be rejected if they are, in the opinion of the Engineer, considered to have an excessively loose or tight fit. Nuts and bolts of the same size shall be interchangeable and supplied from one manufacturer.
The Contractor shall supply the net quantities plus 5 percent of all permanent bolts, screws, nuts and other similar items and materials required for installation of the works at the site. Any such assembly material, which is surplus after the installation of the equipment has been completed, shall become spare parts and shall be wrapped, marked and handed over to the Employer.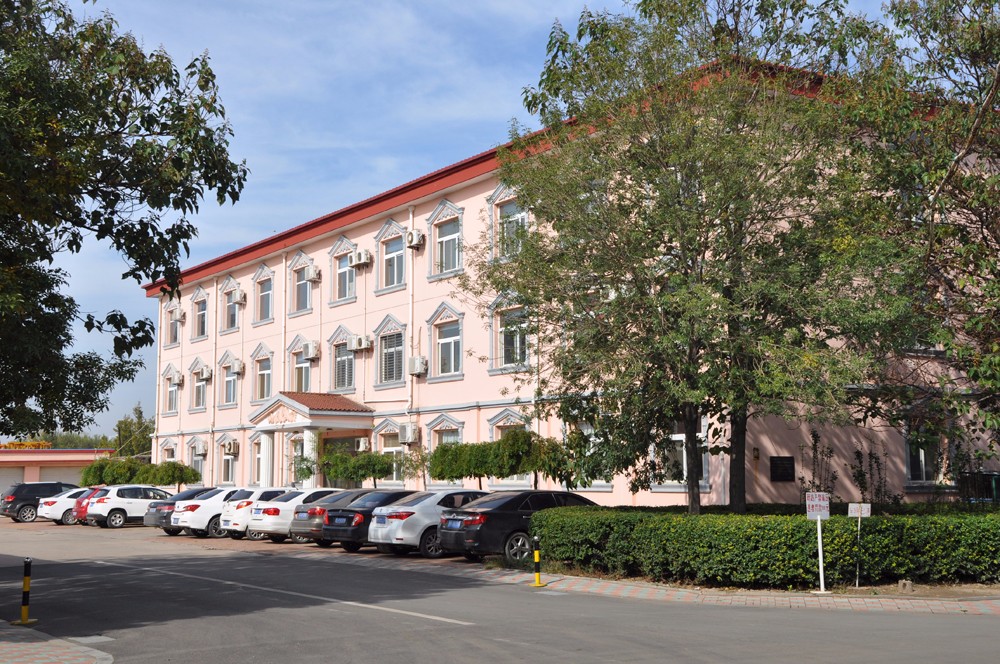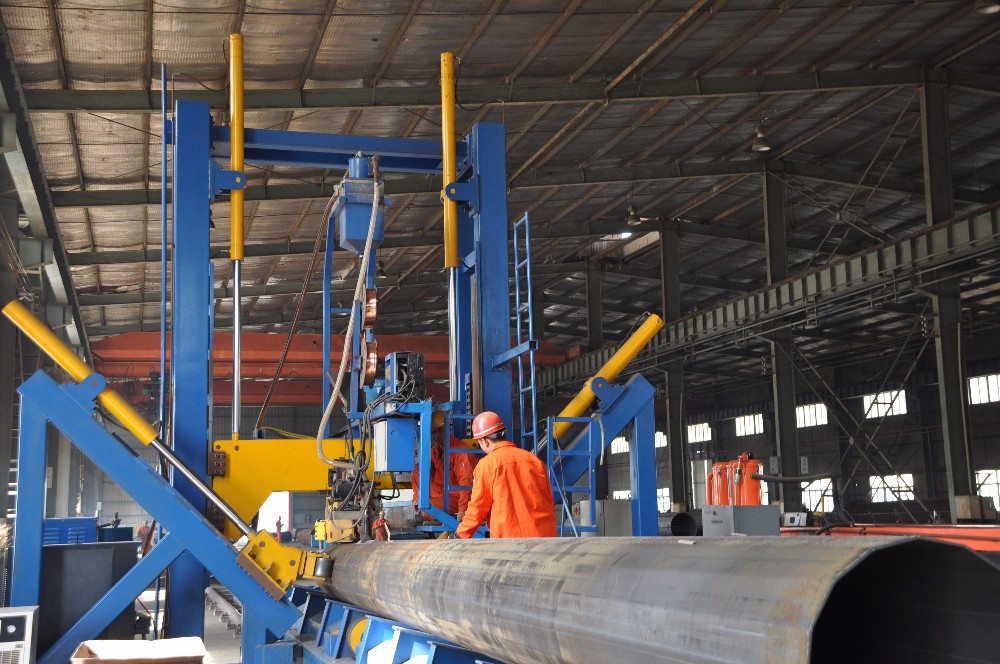 Factory                                                                  Workshop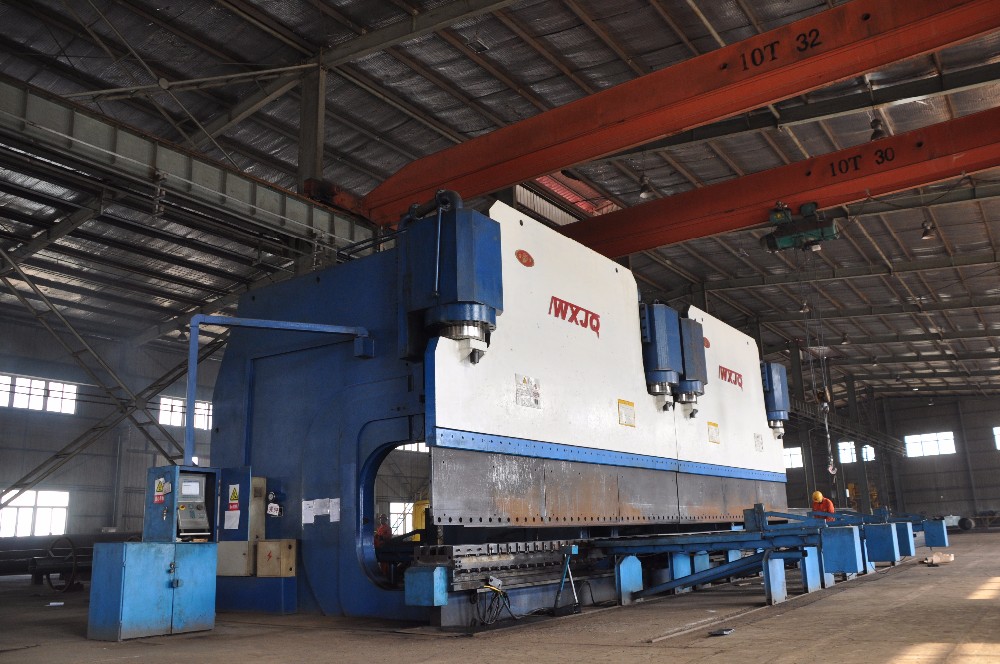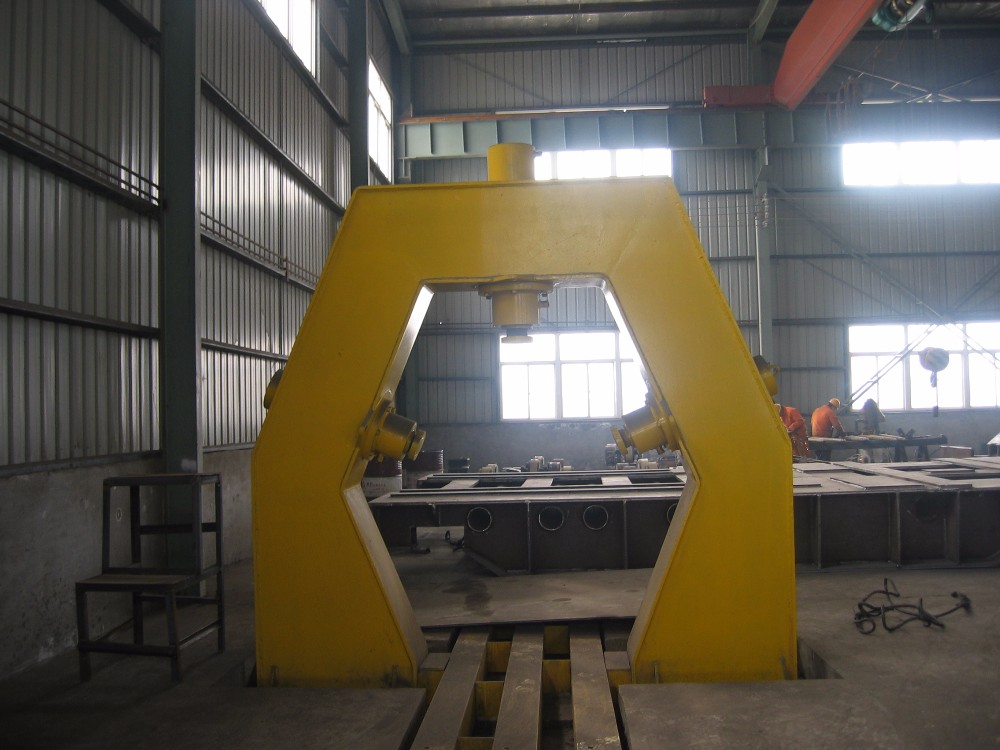 Nuts and Bolts
Bolts and Nuts shall conform to ISO 898 respective DIN 267 Part 10 and DIN 555 and have metric screwed threads. The minimum grade for bolts shall be 5.6 according to DIN 267. The use of grade 6.8 bolts will not be permitted.
Nuts and heads of all bolts shall be of the hexagonal type. Nuts (except lock nuts) shall be full bearing on one side. All nuts shall be secured by use of helical spring lock washers conforming to DIN 127 in connection with flat washers conforming to DIN 126.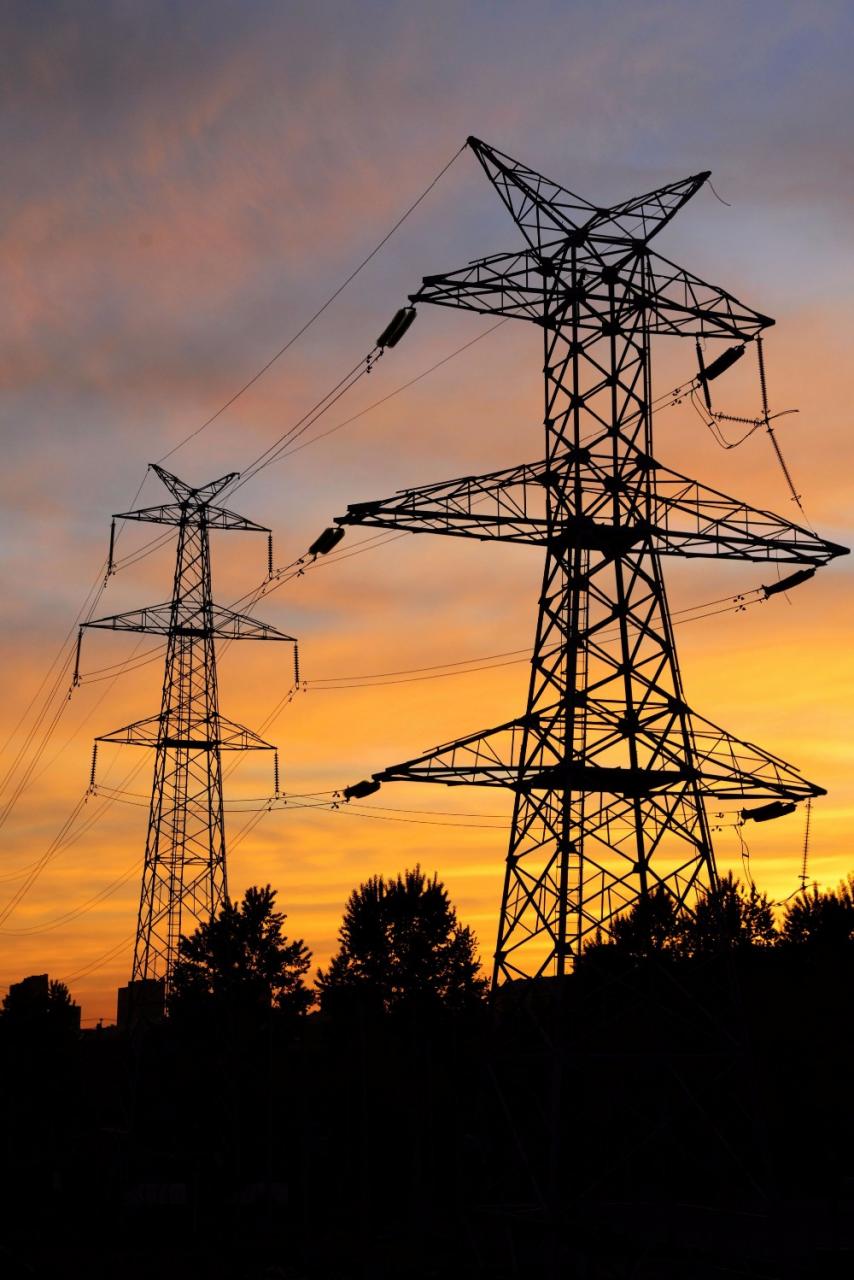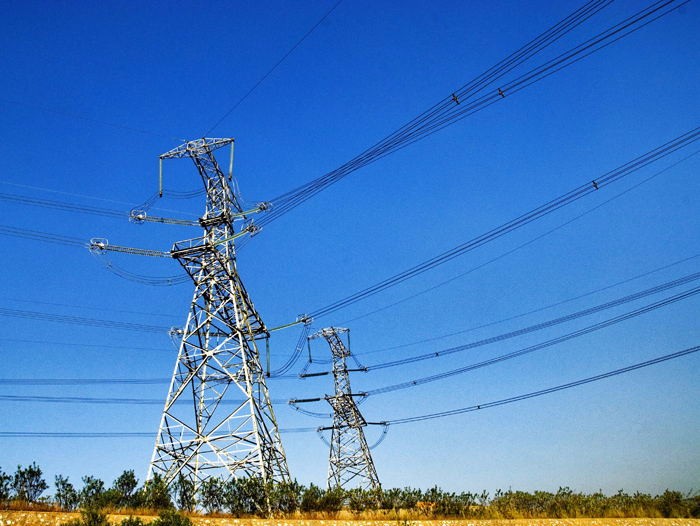 All nuts and bolts shall be hot dip galvanized. Threads before galvanizing shall be coarse thread. There shall be no excess of galvanizing at the root of the thread and nuts shall turn easily on the completed bolts without excessive looseness. Nut threads shall be tapped after galvanizing so as to produce a finger‑free fit on the galvanizing. Bolts will be rejected if they are considered by the Engineer to have an excessively loose or tight fit. Bolts with threads re-died after galvanizing will be rejected.
The length of bolts and the length of thread shall be such that bearing is upon the shank and not upon the threads. After tightening, the bolts shall project out of the nut a minimum of three threads.