This figure is a 15-meter angle steel combination tower, the structure of the use of angle steel, steel bolts. The seismic intensity is 8 degrees, wrapped in ice 7mm, tower height 1/1000 height. Tower steels are hot-dip galvanized.
      Drawings comprising: instructions, 15M FIG total observation tower, lightning needle configuration diagram, FIG tower structure, the structure of FIG JP1 internet, FIG guardrail, staircase configuration diagram , FIG bolt arrangement, basic plan , a total of 7 FIG.
      Drawing time: August 2018.
observation tower advantages: durable and easy to move. The service life is 30 years. The tower body is made of high-quality steel structure with stairs for easy up, down and maintenance. The tower body is hot-dip galvanized.
Requirements:
1, the basic wind pressure: w0 = 0.4 and 0.7KN/m2 two
2. Earthquake fortification intensity: 8 degrees and less than 8 degrees
3. Foundation bearing capacity: 100 and 200 KN/m2
4, ice thickness: ≤ 10mm 5, verticality: ≤ 1/1000
  
 
Tower design basis:
  
1. Design Rules for Lightning Protection of Buildings (GB50057-94)
2, tall structure design specification (GBJ135-90)
3, steel structure design specification (GB50017-2003)
4. Construction and acceptance procedures for tower steel structure (CECS 80:2006)
 
  
Welcome global businessmen to negotiate business.
Forest fire observation tower
The observation tower is used for forest fire prevention and the border guards checkpoints look out.
Products
| | |
| --- | --- |
| Material | Q345 |
| Height | 1-80m |
| Wind Speed | 50m/s |
| Service Life | More than 50 years |
| Surface Treatment | Hot-dipped galvanized |
| Design Standard | GB / ANSI/TIA-222-G |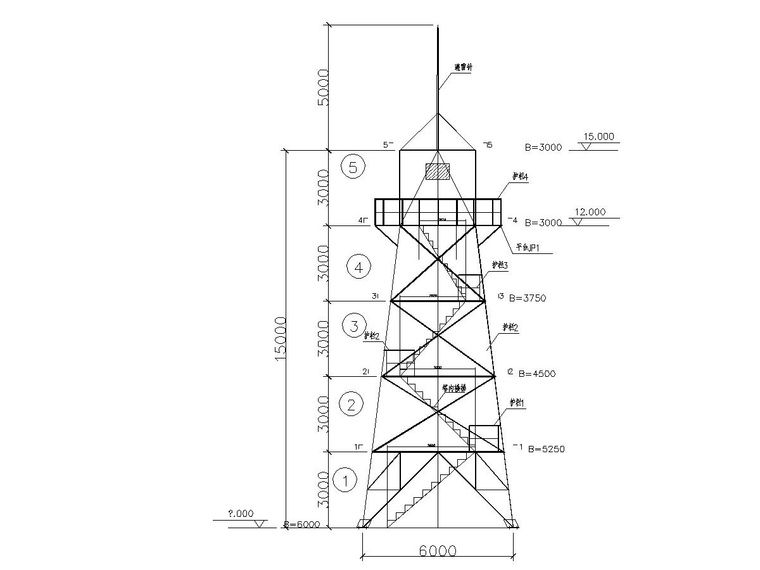 15M General Observation Tower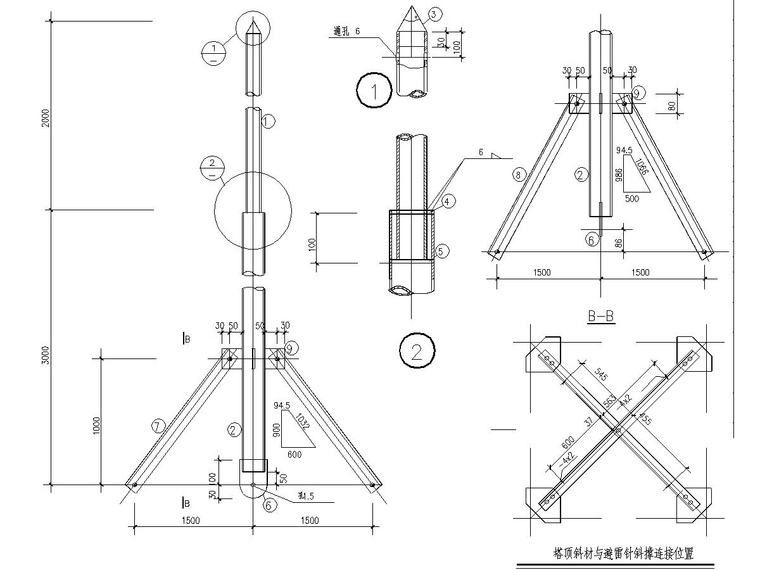 Lightning rod structure diagram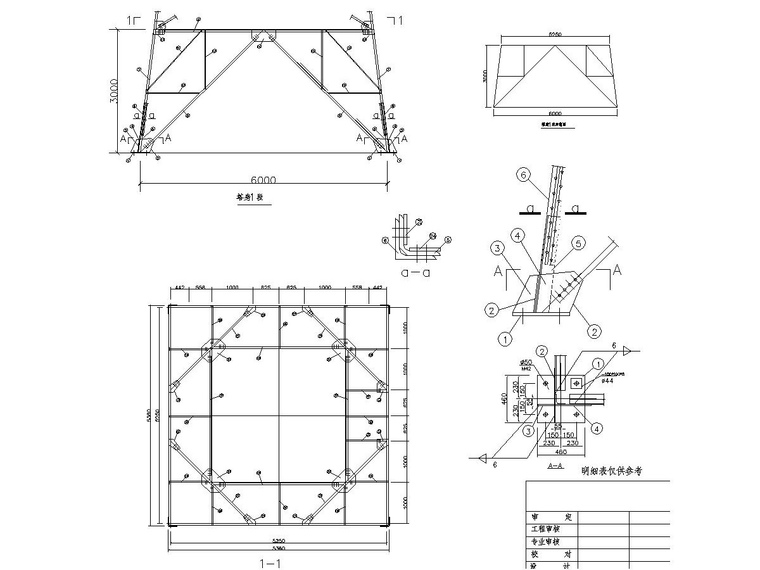 Tower 1 section structure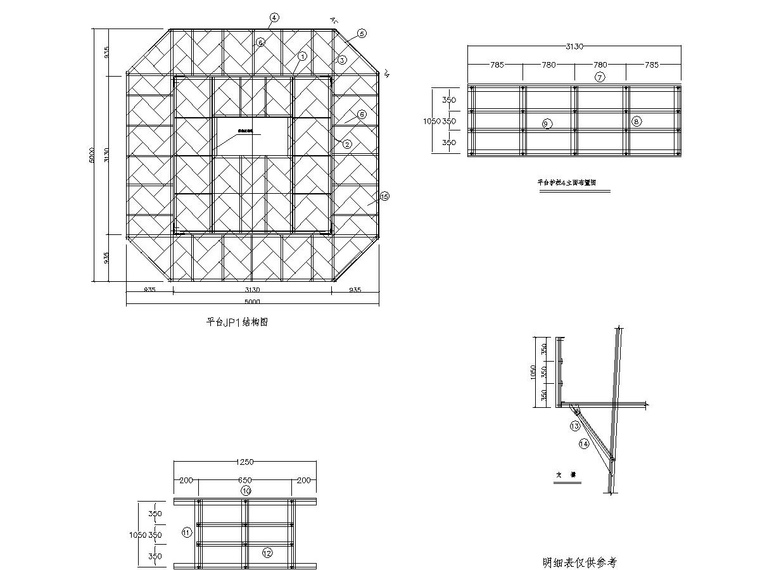 Platform JP1 structure diagram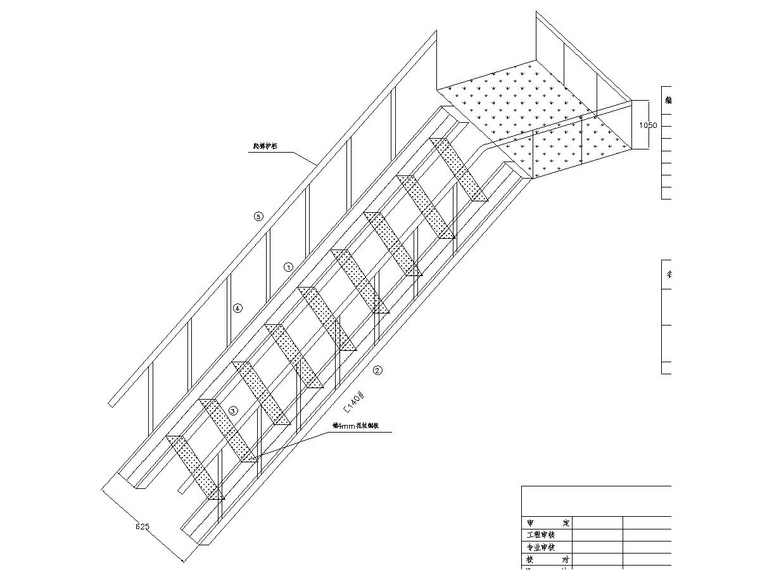 Staircase structure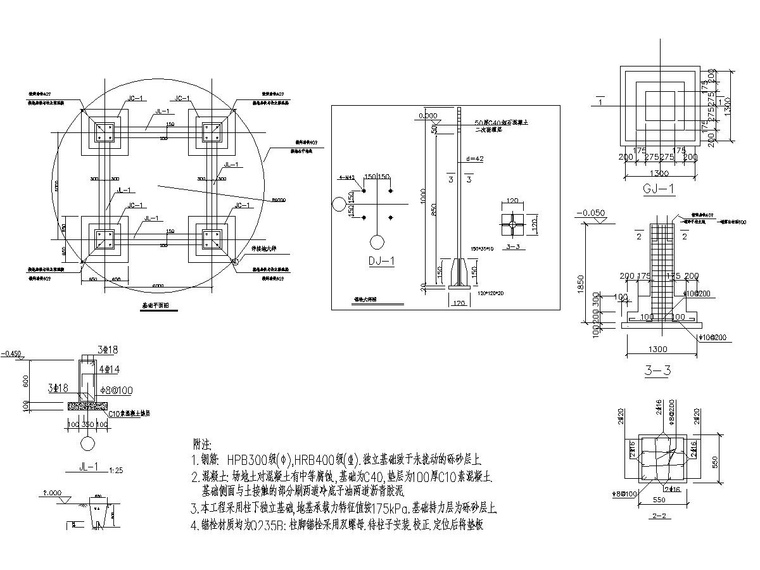 Basic floor plan